Quality and Efficiency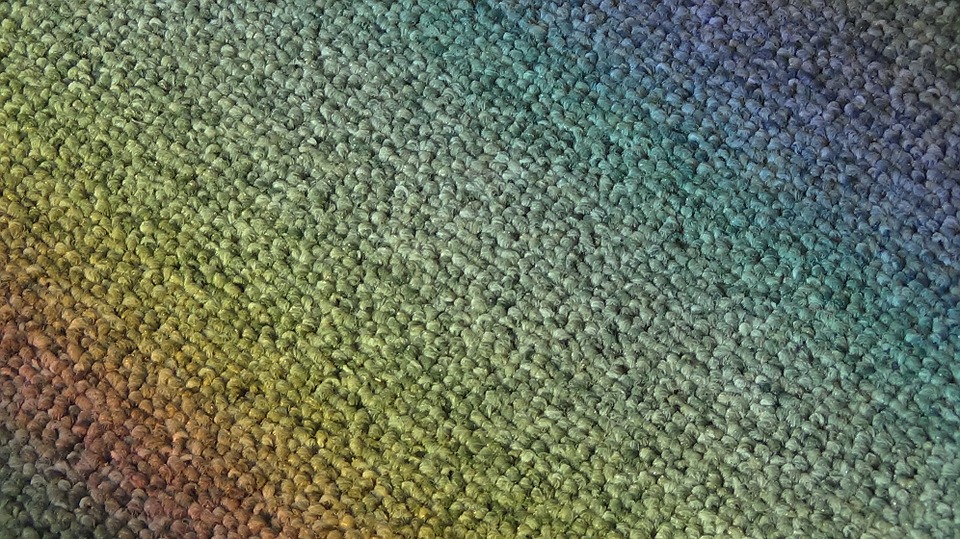 We at Color Vision Flooring have partnered with InstaDry, a wonderful company that provides dry carpet cleaning in Orlando, The Villages, and Tampa. Their special cleaning method is perfect for our dyed carpets, and works even to prep older carpets for dyeing. Instead of using a bunch of water like most services would, and loading the carpet up with detergents that ruin dyes, InstaDry uses a system that promotes the integrity of the fibers and thus makes dyes last longer and look more vibrant.
On top of all of this, InstaDry follows our ideals with organic, effective, affordable, and high quality materials, as well as offering some of the best trained technicians in the industry.
Services by Partners
Dry Carpet Cleaning
Tile and Grout
Small Region Treatment
Top Layer Treatment
Rug Cleaning
Upholstery Cleaning
Blood Removal
Full Pile Lifting
Hardwood Floor Cleaning